Funeral Viewing Service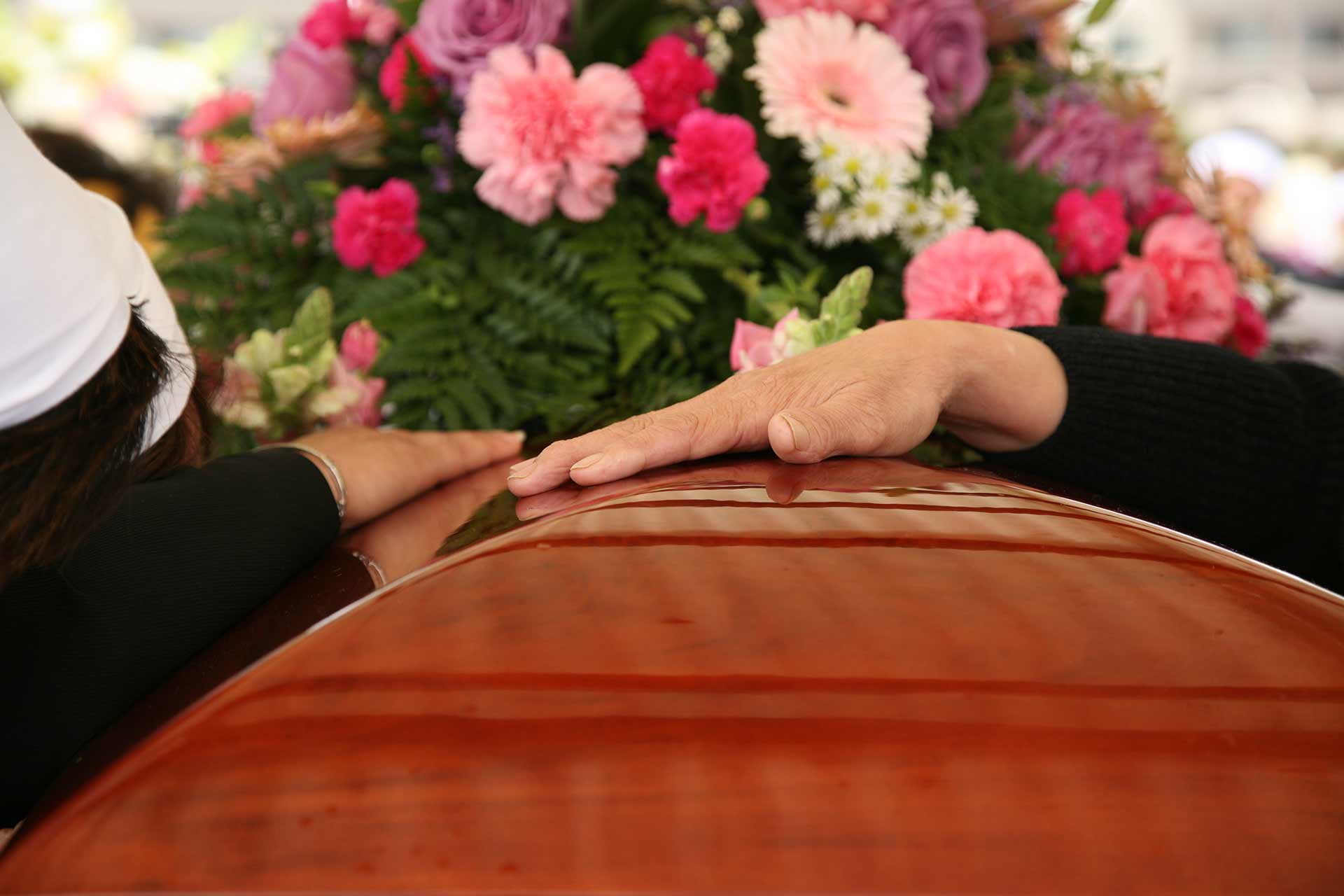 A funeral viewing service offers family and friends the opportunity to see and spend time with their loved ones after death. Funeral viewing services generally take place prior to the funeral. Making the decision to see the deceased in such an intimate setting is a personal and often confronting choice. Some people find the viewing a positive experience. It gives them the chance to farewell their loved one.
Viewings may also be important for religious or cultural beliefs. Some traditions involve the family taking part in dressing their deceased loved one. This gives the family to place the favourite clothing of the deceased. Sometimes having the deceased dressed in traditional funeral garments is also very important to the family. Tribute Funeral Services are experienced in a variety of funeral viewing services to best serve the needs of your family.
The staff that care for the deceased are qualified embalmers. Also, they are members of the Australian Institute of Embalming and the British Institute of Embalmers (Australasian Division). You can be assured that prior to the funeral viewing service, that they have been treated and cared for with the highest standard of care and ethics.
Letters, photographs, flowers, special Mementos or significant objects can be placed in the coffin or casket with your loved one at this time. Viewing loved ones not only can help the bereaved in the grieving process, it also helps to acknowledge and accept the reality and finality of death. It offers the opportunity to say a final 'Goodbye'.
The viewing can be arranged to take place just prior to the funeral service. Or if you prefer, within days prior to the funeral service at a time suitable to family and friends. These services are usually held at the funeral home in the comfort and privacy of the facility with our caring staff available to offer support.
Contact Us
Call Tribute Funeral Services today to speak with our funeral directors. In addition to viewings, we also offer burials, cremations and can manage all aspects of your service.