Funeral Services in Melbourne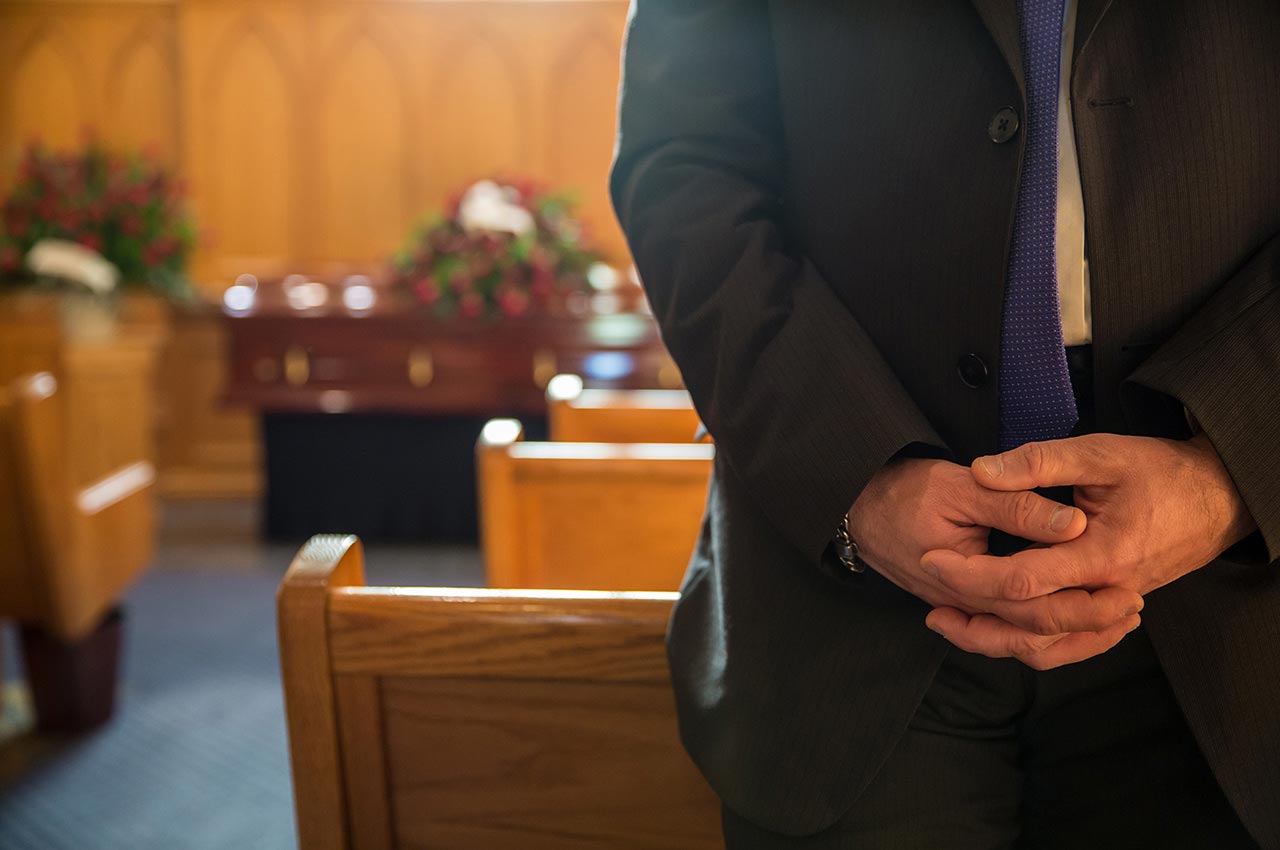 There is no set format for funeral or memorial services in Melbourne because everybody is different and we can honour the memory of the departed in so many ways. Most of these proceedings, however, will often conclude with either a burial or cremation. What event comes before this is up to the deceased (if they made their wishes known to family and friends prior to their passing) or the individual charged with the responsibility of making arrangements. Contact Tribute Funeral Services today, your best budget funeral homes Melbourne.
Traditional Funeral Services in Melbourne—Service & Committal
A traditional funeral is where family and friends gather. It is usually conducted in a church, chapel, funeral home, or other appropriate venue followed by the committal, be it burial or cremation at a cemetery.
Read More
Chapel—Single Service
This is more of an informal occasion for those who prefer to have a ceremony in a funeral home or cemetery chapel or even your family church with the cremation or burial to be completed privately later. A chapel service still reflects the life of the deceased and most families use this opportunity as a "celebration of life".
Read More
Memorial Service
A Memorial is a ceremony to honour the deceased. It is generally conducted where the deceased person is not present, or to remember someone at specific intervals, it can be a religious or a non-denominational event.
Read More
Non-Attended/Private Funerals in Melbourne
A non-attended or private service is a very simple option for an individual. There is no formal funeral, where people gather to reflect on that person's life. This private arrangement is generally cheaper than a chapel or traditional service.
Family and Friends often gather for a formal or informal Memorial Service to pay tribute and celebrate their life.
Read More
Repatriation
The process of returning the deceased to their home, town, state or country is termed repatriation.
We can arrange a repatriation within Australia or overseas to transfer the person to or from Melbourne as part of our repatriation service. We offer, at no extra charge, the option of a traditional or chapel funeral service for those persons who pass away in the greater Melbourne area, before we transfer them to their hometown, via road, state or country, via domestic or international airline. This gives family and friends the opportunity to pay their respects if they are unable to travel to the final repatriation event or resting place.
Read More