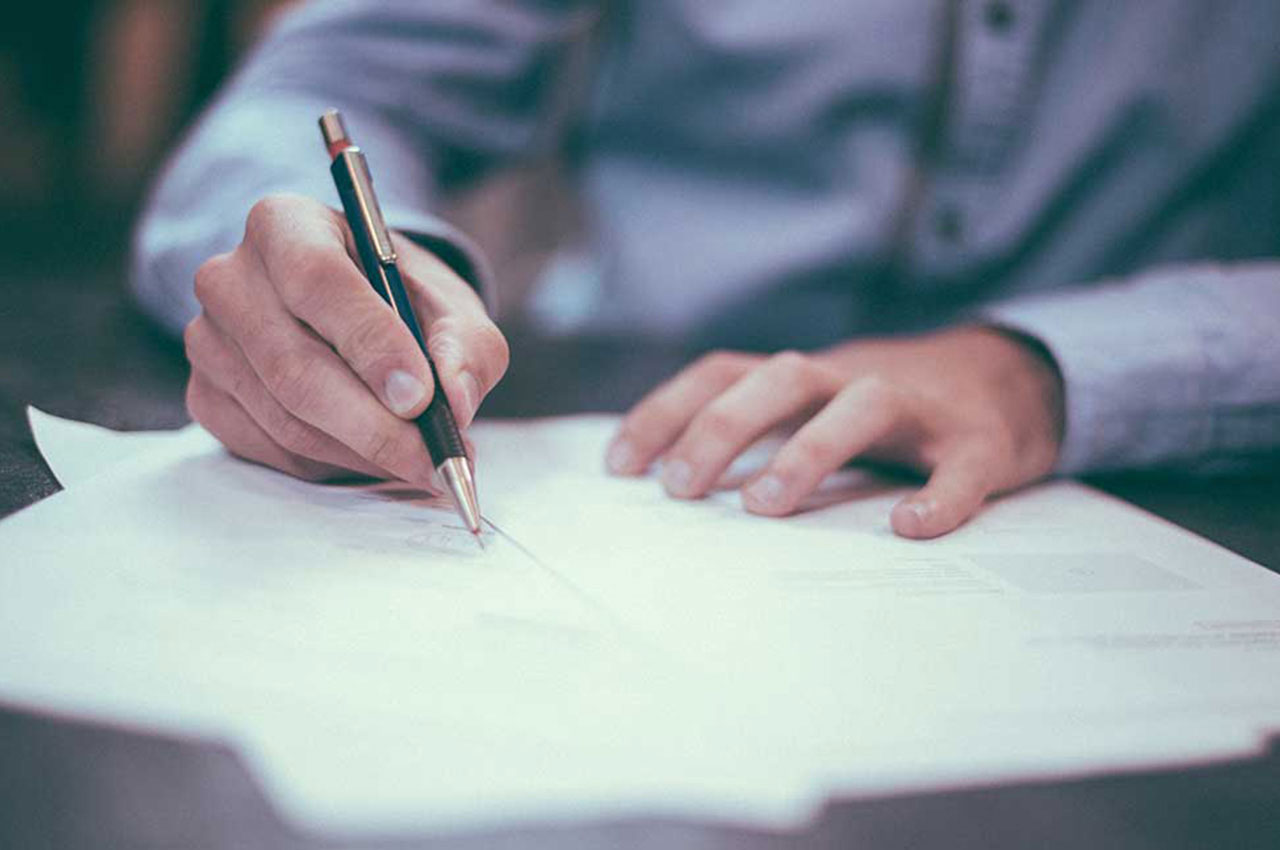 PRE-PAID FUNERAL VERSUS FUNERAL INSURANCE SERVICE
Benjamin Franklin quoted in a letter to Jean-Baptiste Leroy in 1789, "In this world nothing can be said to be certain, except death and taxes." Little has changed since this quote, and all we can hope is that both occur later rather than sooner.
The Funeral Service Industry average for a Funeral Service today costs between $7500 – $9,500 for a Cremation Service. $10,000 – $15,000 for a Burial Service, as seen in the media every day advertising for Funeral Insurance and Pre-Paid Funerals.
In recent times Funeral Insurance has become very popular. However like all insurance it is based on a payout when an event occurs to cover damage or loss, which may be sooner, later or never. Depending on the Insurance policy, the ultimate payout is based on the qualifying period, pre-existing conditions, the agreed value or market value of the payout.
Insurance premiums are charged by insurance companies in an annual lump sum or by the month, for whatever the cover a client chooses, with increases per year, based on insured age, CPI, etc.
The premium is paid to the insurance company and you are covered. Simple.
But miss a payment or cancel the policy and that money you have paid is lost, and not refundable.
There is a better way
Funeral Bonds, or Pre-Paid Funerals. They are a bit like Superannuation, where your money is invested for your retirement, only your money is invested for your Funeral.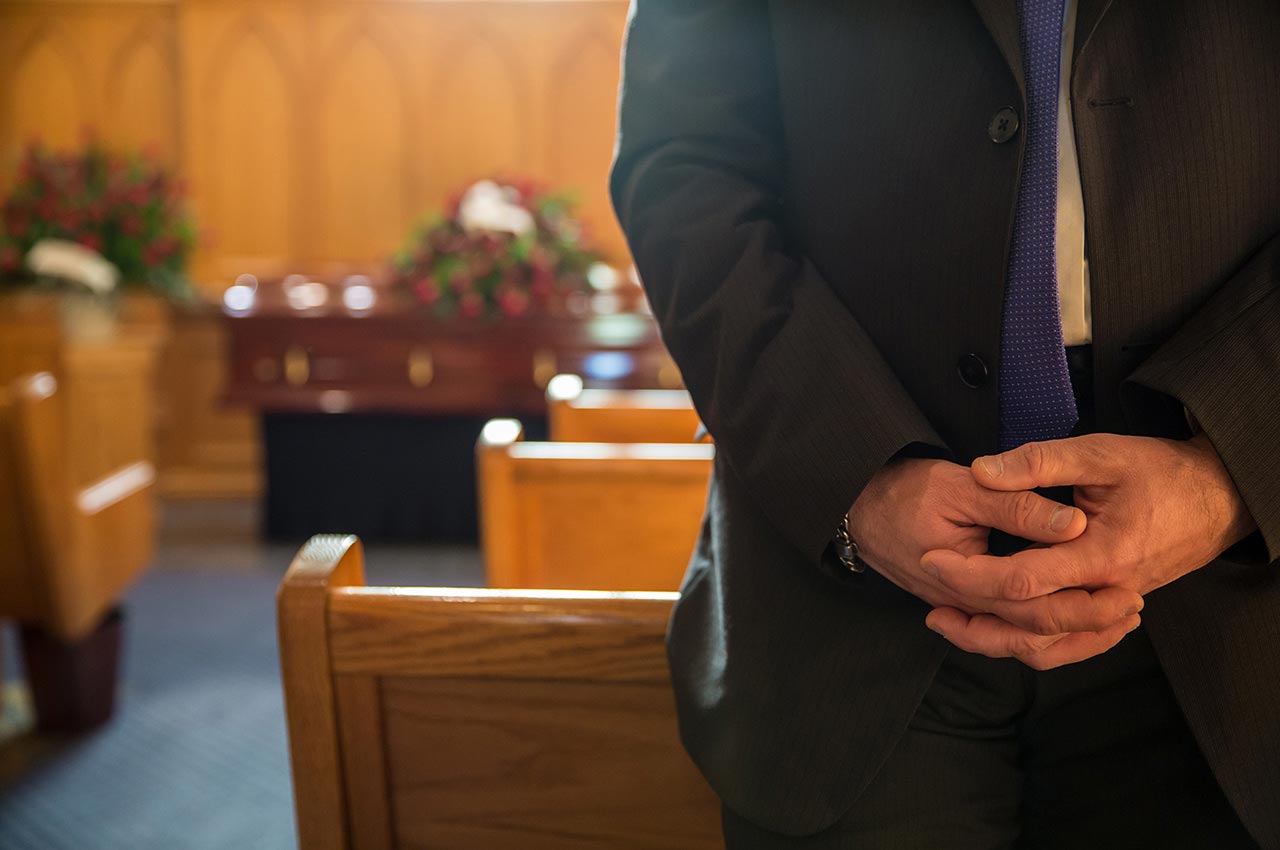 Contact Tribute Funeral Services
Martin, Michael Or Robert can speak to you about your pre-paid options.