Hoppers Crossing funerals with Care and Dignity
Hoppers Crossing funerals by Tribute Funeral Services. Offering caring yet professional services. Advice to all families, in Hoppers Crossing and Surrounding areas. We offer a full range of services. Tailoring funerals to your needs.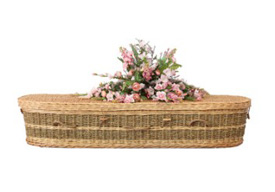 Your loved one may have been very conscious about the environment.
We have a number of options for you, that may fulfil your need to have an environmentally friendly service that best fits the beliefs of your loved one.
Read more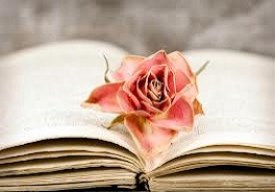 Families will sometimes want the funeral service of their loved one advertised. This is so those they have lost touch with have an opportunity to pay their respects. However, some wish to keep the funeral private.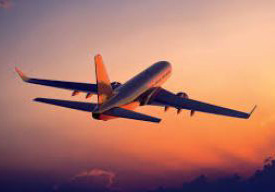 If your loved one has passed away and their wishes to be sent back home. Now whether that is interstate or overseas, we have the experience to fulfil those needs.
Families have asked us what makes us different from other Funeral Directors. The simple answer is "We give a Damn". Click Testimonials to read what other families have said about us, our facilities and exceptional service we offer to all families.
For more information on services we offer families, simply click Burial Services  or Cremation Services. We use these packages as a guide. The staff at Tribute, take the time to talk and listen to families. Organising and conducting the funeral they want. Reflecting on their loved one's life.
Call us on 03 9449 5236 for a free funeral estimate.
We believe that everyone deserves a dignified funeral. At Tribute, we do all of this and more, at an affordable price. Exceptional service should not cost extra. Call us for a free funeral quote with no obligation.
Services can be done in a Church. Cemetery chapel. Beside the Grave or in our funeral Chapel, which is located 10 minutes drive on Robinson Road, in Ravenhall (Deer Park).
So give us a call or come and inspect our facilities for yourself. Let us help you ensure a fitting tribute for your loved one.
Tribute Funeral Services is a 100% independent, Funeral Service provider. Between us, we have over 25 years experience in the funeral industry.
We can help you with all services. Tradition Services. Chapel Services. Memorial Services. Private Services. Pre-paid and Pre-Planned Services. Whether the Service is held in a Church. Cemetery Chapel. Our Chapel. Graveside. Crematorium and any other venue that the family see fit. We can help fulfil the needs of the Family.
We can also assist you with Funeral  Notices. Flowers. Donations. White Dove release and anything else you may need.
We are well experienced with a broad range of Religions. Beliefs. Customs. Traditions and Ceremonies.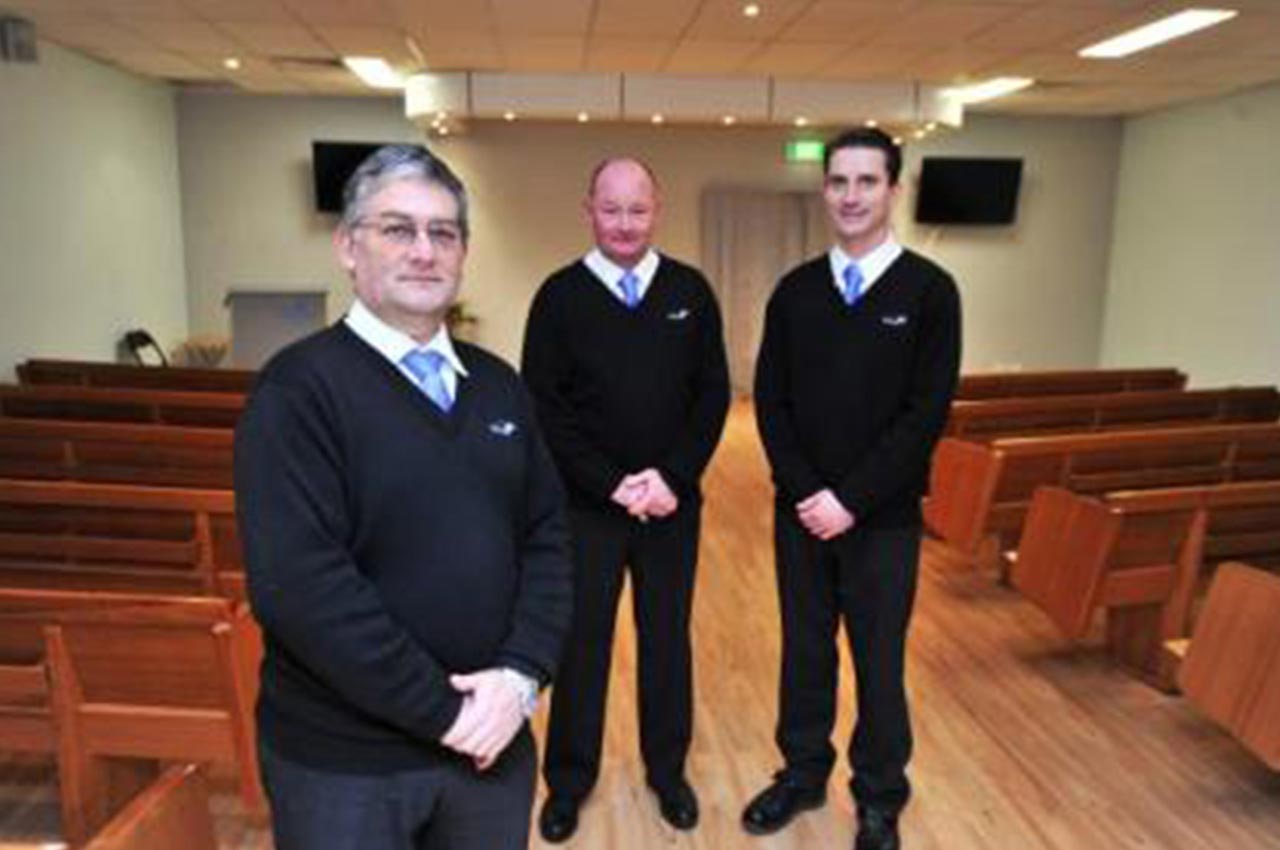 Funeral services with a difference
After working in the Corporate Funeral sector for many years, We decided that a more personal approach was needed for Melbourne and Victorian Families.
To provide a Funeral Service for their loved one, with exceptional service at an affordable price. This is what we believe in.
The feedback we have had from our families to date confirm we are living up to and exceeding our service expectations.
Contact us on 9449 5236, for a free, no obligation quote.
Lyn Barrett – Wyndham Vale
"I know we have spoken of the service many times since the funeral, and were more than happy as to the professionalism your entire team showed, both to my Husband and to myself and all our family. I am so pleased I decided to entrust this very delicate time into your hands."
So give us call on 9449 5236. We can help you with all your needs.