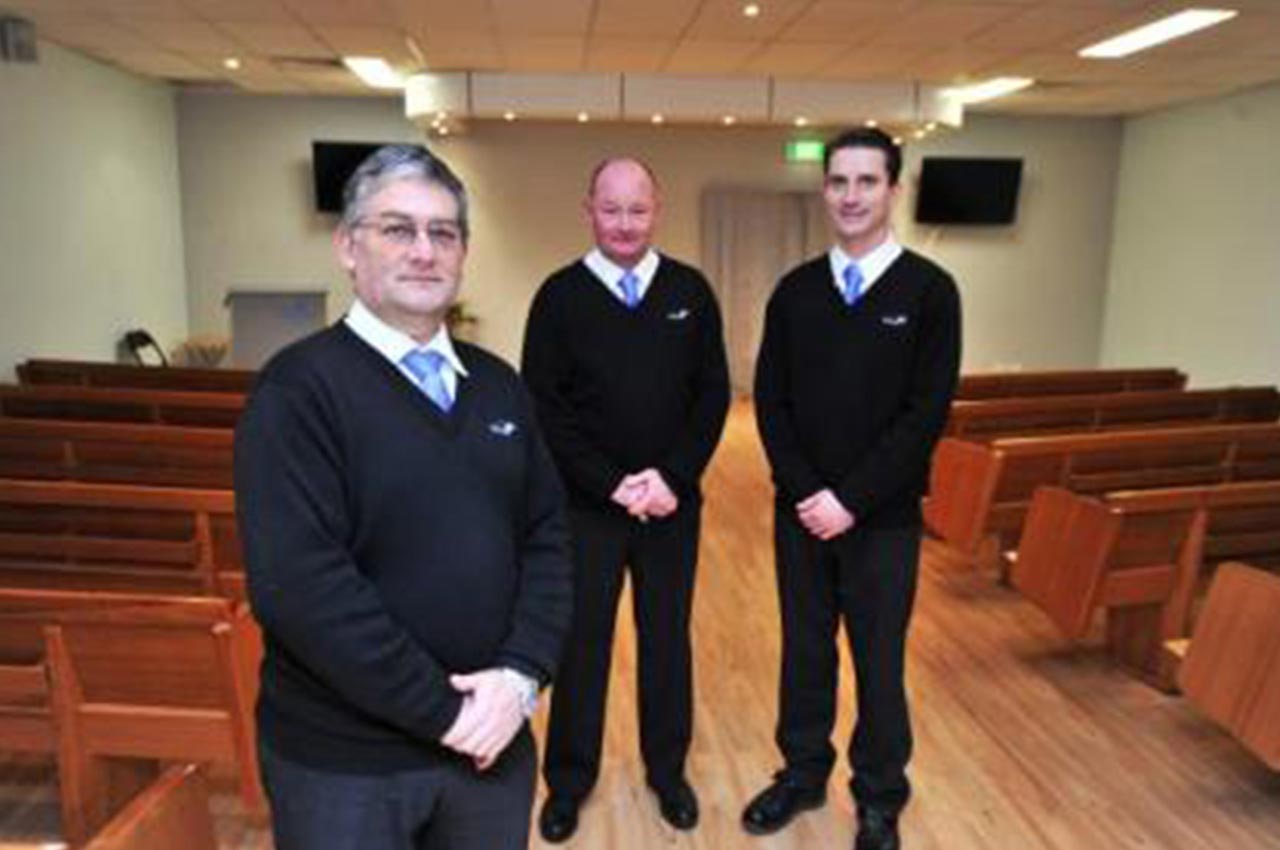 FUNERAL HELP AND ADVICE
Tribute Funeral Services is a Full Service Funeral Provider, with the capacity to meet any requests for a Funeral Service, irrespective of how unusual that request may be.
We are more than willing to offer advice for those who require it.
With over 25 years combined experience, there is very little our staff have not seen or done in the Funeral Industry.
We are passionate about our business, and care about the people we need to assist before, during and after a Funeral.
WE CAN ASSIST FAMILIES WITH
Cemeteries across Melbourne & Victoria.
Interstate Funeral Directors.
Overseas Funeral Directors.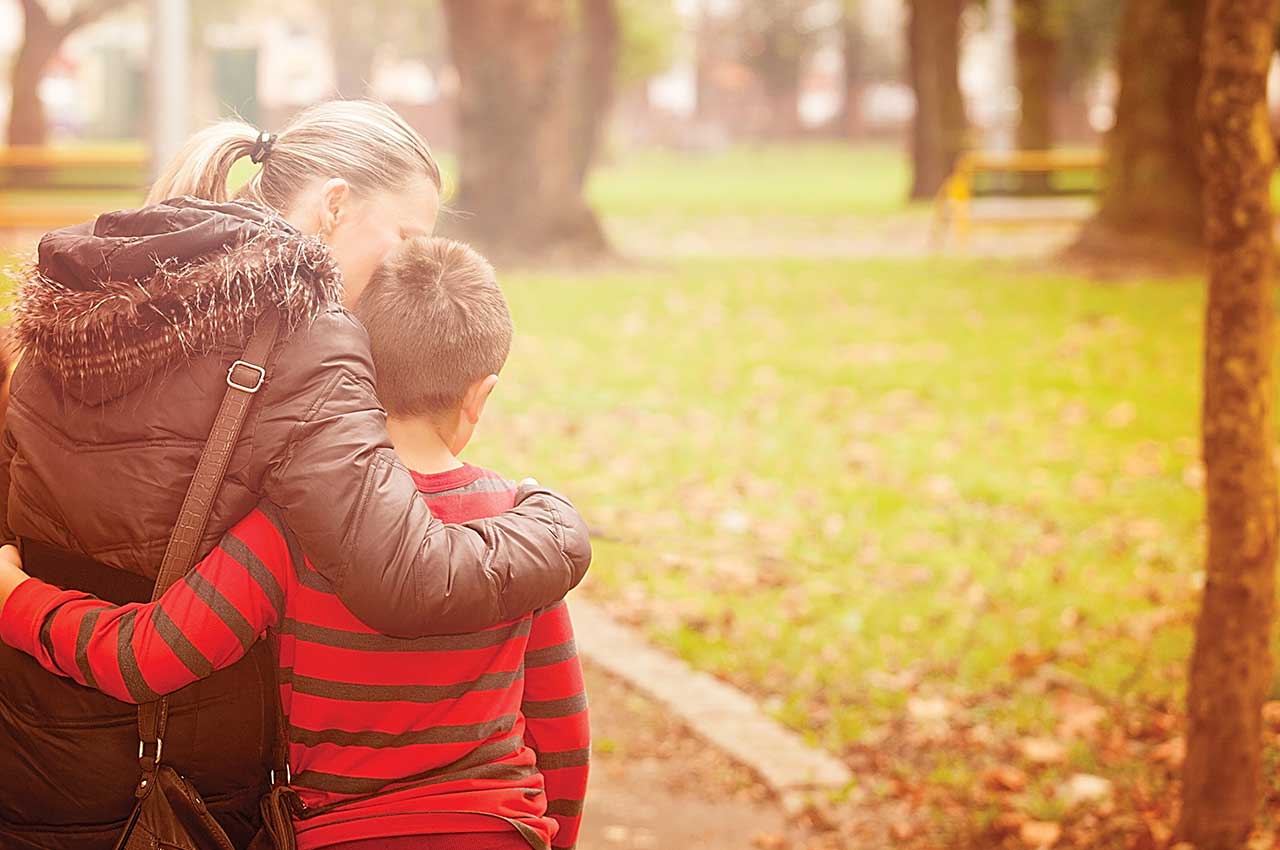 Contact Tribute Funeral Services
If you have any questions or need any advice, please feel free to contact us at any time and we will do our utmost to help you with your enquiry. You can also check our blogs about coping-up with the departed loved ones, and about funerals.
Speak with either Martin, Michael Or Robert. We are here to help.