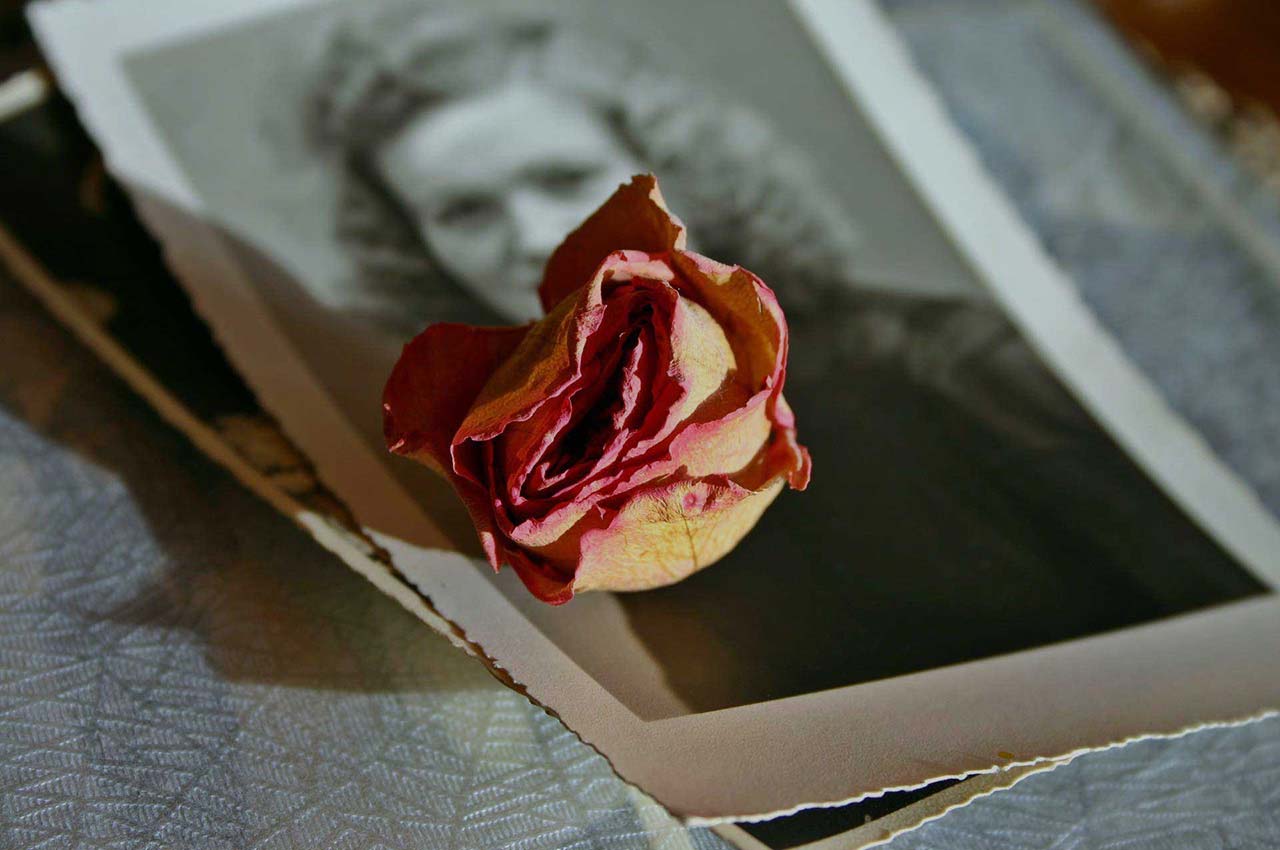 Cremation or Burial Services?
Googling the Internet, there are many views on this subject, which is better? Does it matter? It can be dictated by religious or cultural belief. A personal view, or just economics.
Cremation involves the deceased person, in a coffin or casket being transferred to a Crematorium. Then being reduced to ashes.
Did you know: Cremation dates to at least 20,000 years ago in the archaeological record with the Mungo Lady. The remains of a partly cremated body found at Mungo Lake, Australia.Did you know: The earliest undisputed burial, discovered so far, dates back 100,000 years. Human skeletal remains stained with red ochre were discovered in the Skhul cave at Qafzeh, Israel.
Cremation is the less expensive option. The Ashes can be returned to the family for safe keeping. Placed in an Urn on the mantle piece at home. Scattered in a favourite place, or at additional cost Memorialised in a Cemetery under a Rose Bush, placed in a Memorial Wall or next to a pond.
Burial involves the purchase of a Grave and payment of an Internment fee to a Cemetery for the burial to take place. Grave costs are a once only fee for the land, and vary between Cemeteries and the type of Grave. Be it a Lawn Grave. Headstone Grave. Monument, or Mausoleum Crypt, just to name a few. A Nameplate, Plaque, Headstone, or Full Monument may also be needed after the burial to mark the grave at additional cost.
The Staff at Tribute Funeral Services can assist with Cemetery arrangements for Burial or Cremation, and detail the associated costs for families to make an informed decision for Funeral Services.
Ask us for a Free Funeral Quote with no obligation.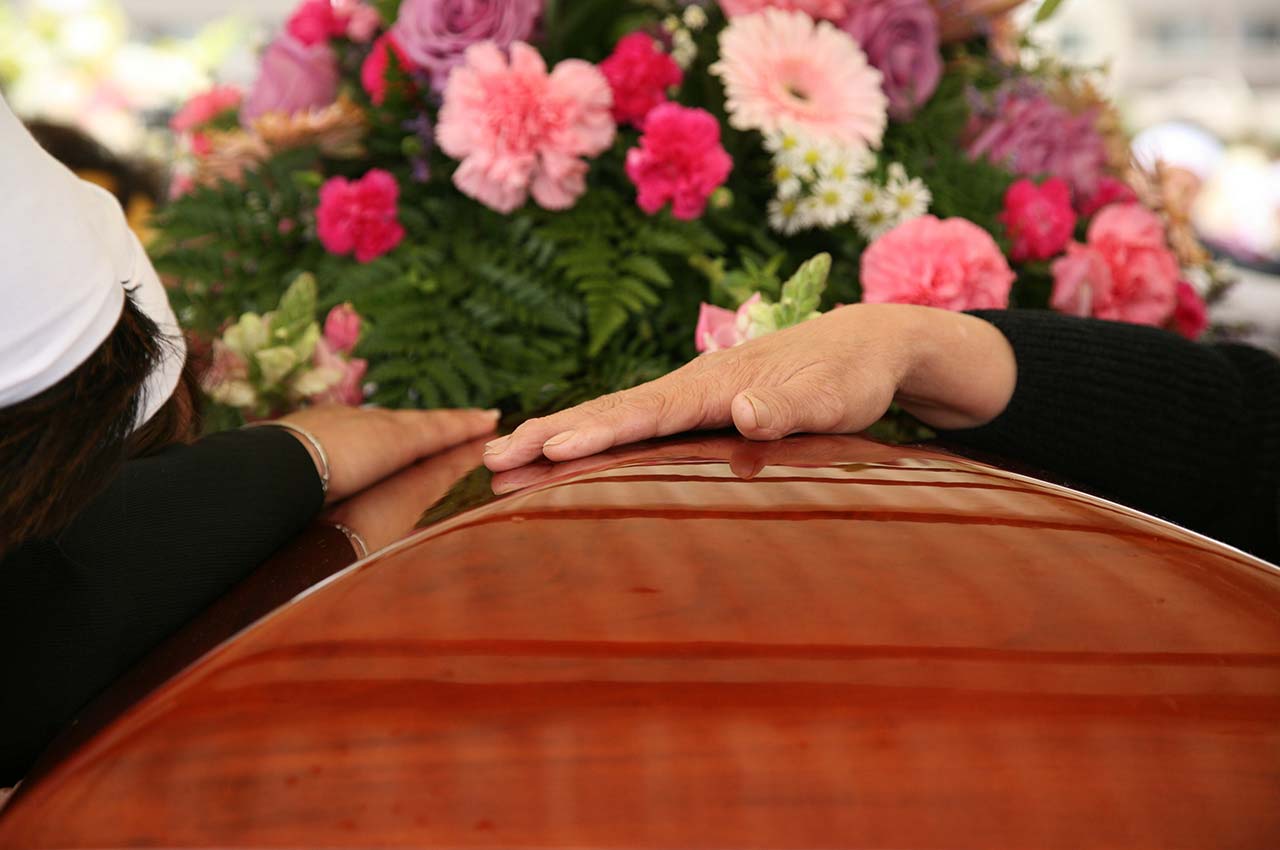 Contact Tribute Funeral Services
Feel free to talk to us about what options are available to you.